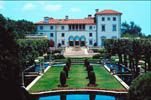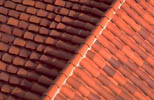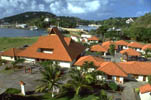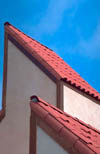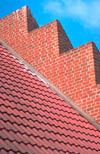 With over 2,000 projects completed in this area, we invite you to review our portfolio of some of our finished products.

-

Adler Homes
-

Miami Metro Zoo - Tropical America
-

Hollywood, Fort Lauderale Airport
-

AppleBee's Neighborhood Bar & Grill
-

Popye's Restaurants
So call us for a free estimate at (954) 922-5990 or

(945) 929-3233.   You may also, email to the following email:  astarroofing@bellsouth.net.

We are also affliates with US Solar Institute a Florida premier solar installation training school

http://ussolarinstitute.com/info@ussolarinstitute.com

Phone: (954) 236-4577, Fax: (954) 236-4599